Links We Like!
Sea Star Dignified Burials at Sea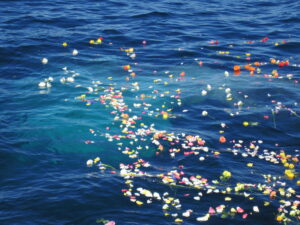 Sport Fishing Links!

Shakespeare Tackle Company, makers of fine fishing tackle. We now use and exclusively rent Shakespeare "Ugly Stick" rods aboard the Sea Star.
We do not necessarily endorse any particular item, group or perspective(s) you may find here in the links below:
Conservation Links
These are some of the links we would recommend.